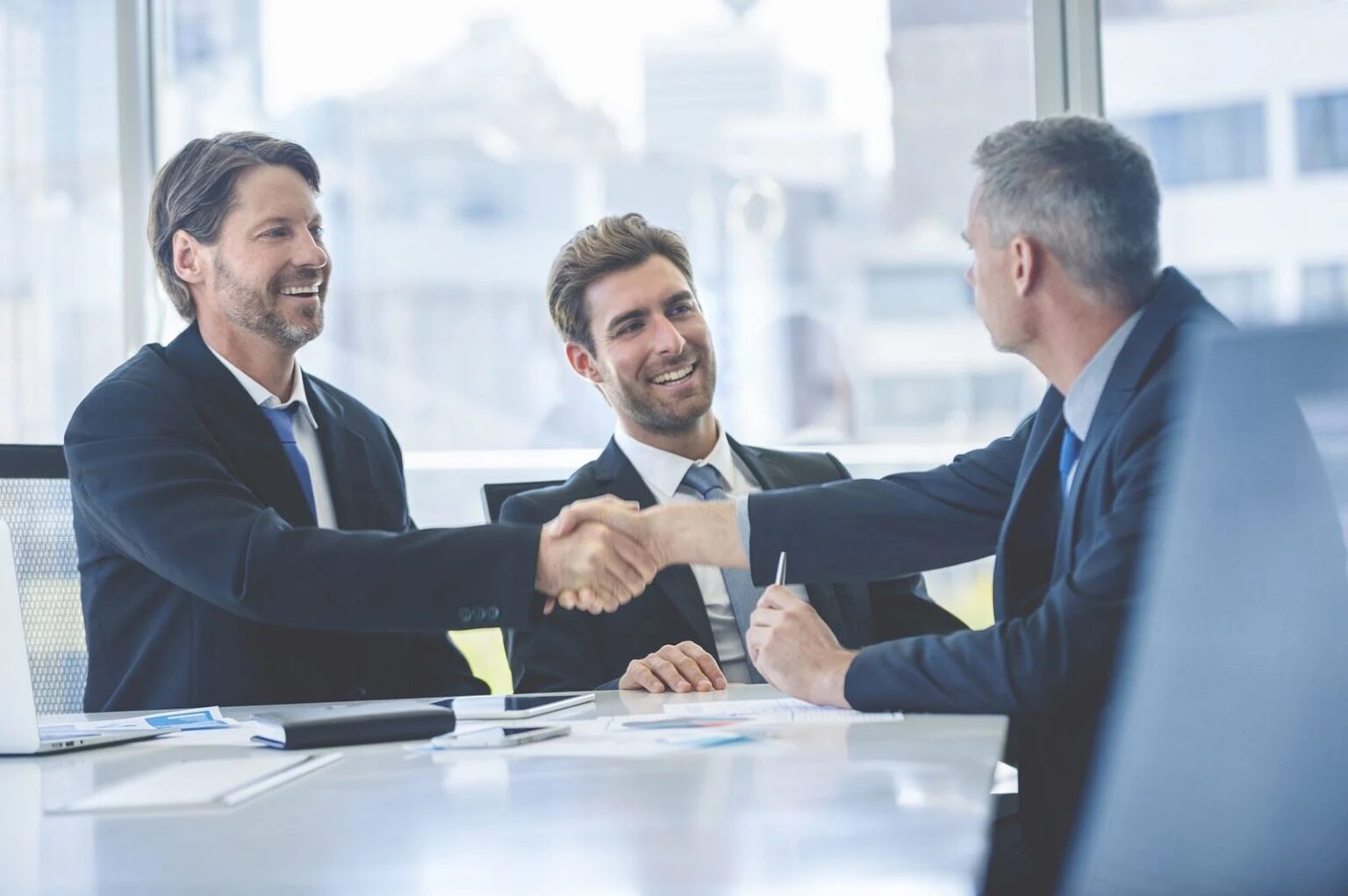 Our customer-centric strategy and partnerships with businesses of all kinds and scales are equally important to us. We naturally place a high value on our relationships and national framework agreements, and we go to great pains to build and maintain them. We've built partnerships like this all around the country. Our unrivaled network of depots enables us to provide dedicated logistics support to thousands of customers wherever they are.
Cranes and Heavy Equipment Rental UAE
We'd like to take this occasion to introduce Ahad Transport. It was founded in 2007 as a transportation service provider for all clients. Ahad Transport has grown into one of the largest crane and transport hire firms in the United Arab Emirates since its start. Mobile cranes, trailers, forklifts, boom loaders, man lifts, and low bed trailers are among the equipment we rent. Our equipment rental service is available to our customers 24 hours a day, 7 days a week. All of our vehicles are equipped with the necessary UAE safety certificates. All of our operators have been trained to meet our clients' stringent safety requirements.